My 2nd grade students are really struggling with their trick words (aka sight words, high frequency words, etc) so I needed to find a fun way to practice. I spent some time brainstorming and came up with this fun "I Have... Who Has?" game.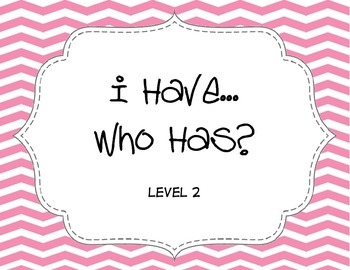 We have been playing it all week and it's been a HUGE hit. In fact, I decided to make another set for my 1st graders and their CVC words.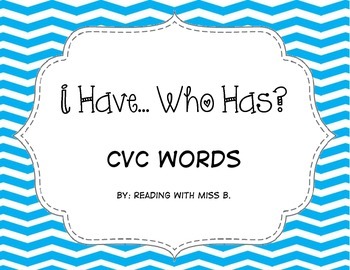 It's kinda the game that never ends... can be as short or as long as you want it to be.
Happy Tuesday!